"Alarm Siren" is a new program lead by ARDD in partnership with OPEV's partners, experts, and thought leaders to shed light on the important issues facing our Arab societies' path toward the real Nahda (renaissance). The messages in each episode should be considered as an "alarm siren" that urges us towards reform and course adjustment.
Last January 4th was launched the last Episode of the Alarm Siren program as part of a 3 videos campaign within the framework of HADAF project and in support to the efforts of OPEV's partners to preserve the security and stability of societies.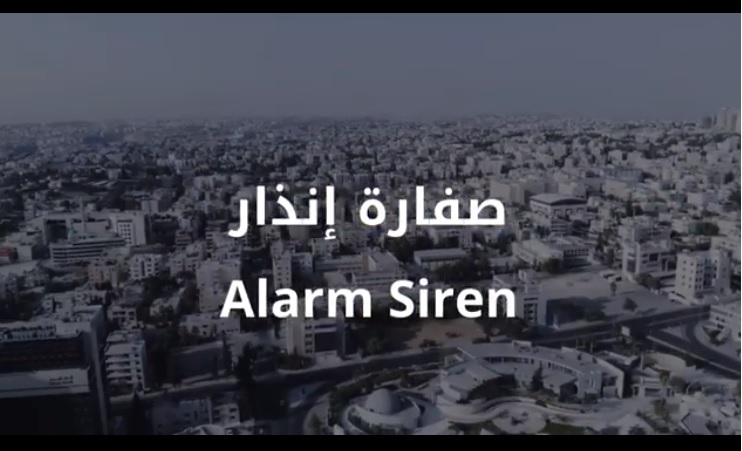 On the first episode, we looked at the role of legislation in Preventing Violent Extremism. On the second video, we looked at the role of women and the conditions surrounding them in order to enable them to claim their rights and their active participation in PVE. Finally, in the third video, we looked at the media and hate speech and the role of the youth in PVE. The question behind all these topics was "What is the role of media, government, and civil society in strengthening PVE?". The campaign was a success and it was very well welcomed amongst Jordanian civil society, institutions and international organizations working in the country. If you want to see the videos you can visit ARDD's Facebook profile (@ArabRenaissance) and access to the content published on the 3rd and 16th December 2020 and 4th January 2021.
This campaign has been launched thanks to the Spanish Agency for International Development Cooperation (AECID).